Wedding floral trends 2023
The great protagonists will certainly be the flowers, which will see a different look in the arrangements compared to the weddings of previous years.
What will be the 2023 wedding trends?
It will be a year dedicated to simplicity, with a very attentive eye to sustainability. The bouquets will be smaller, as will the floral table arrangements.
Get ready to see flowers everywhere for the next few years, the wedding world is now revolutionizing itself. In 2023 we will see them at the center of design in arrangements, cakes and even wedding dresses.
The trend of the new year's spouses will be concentrated on green, on the creation of an eco-sustainable wedding. Fresh and seasonal flowers will be preferred, as well as dried ones.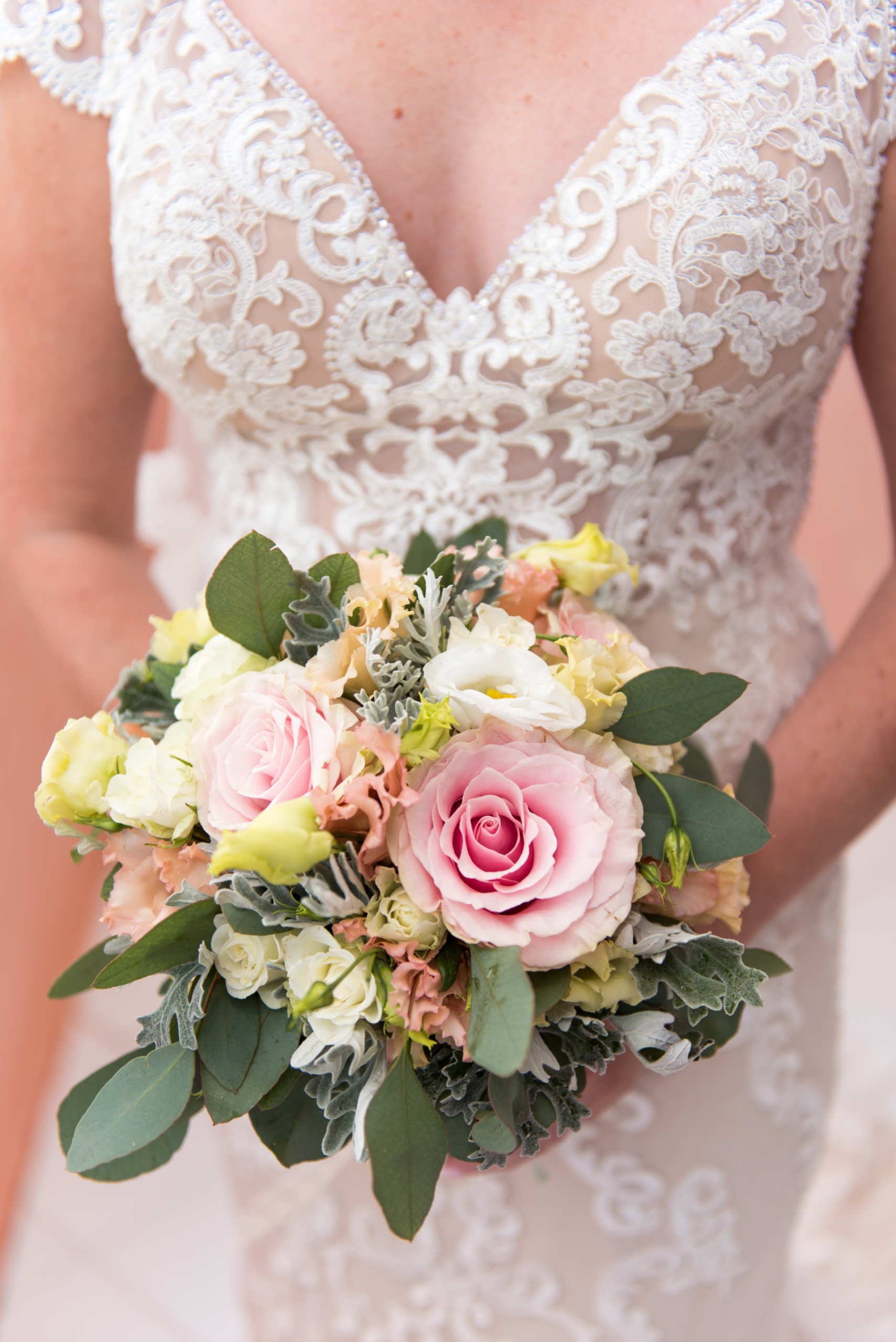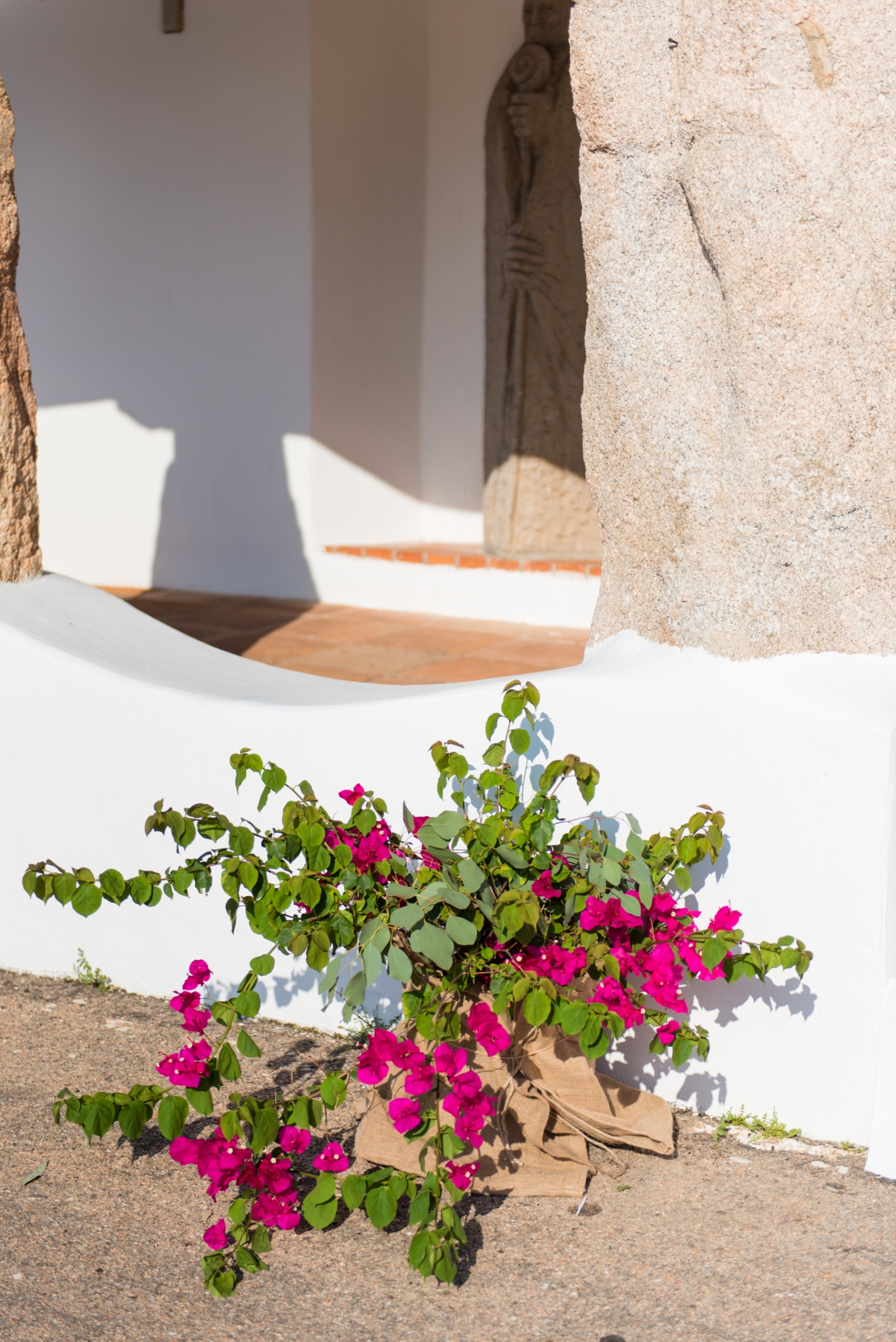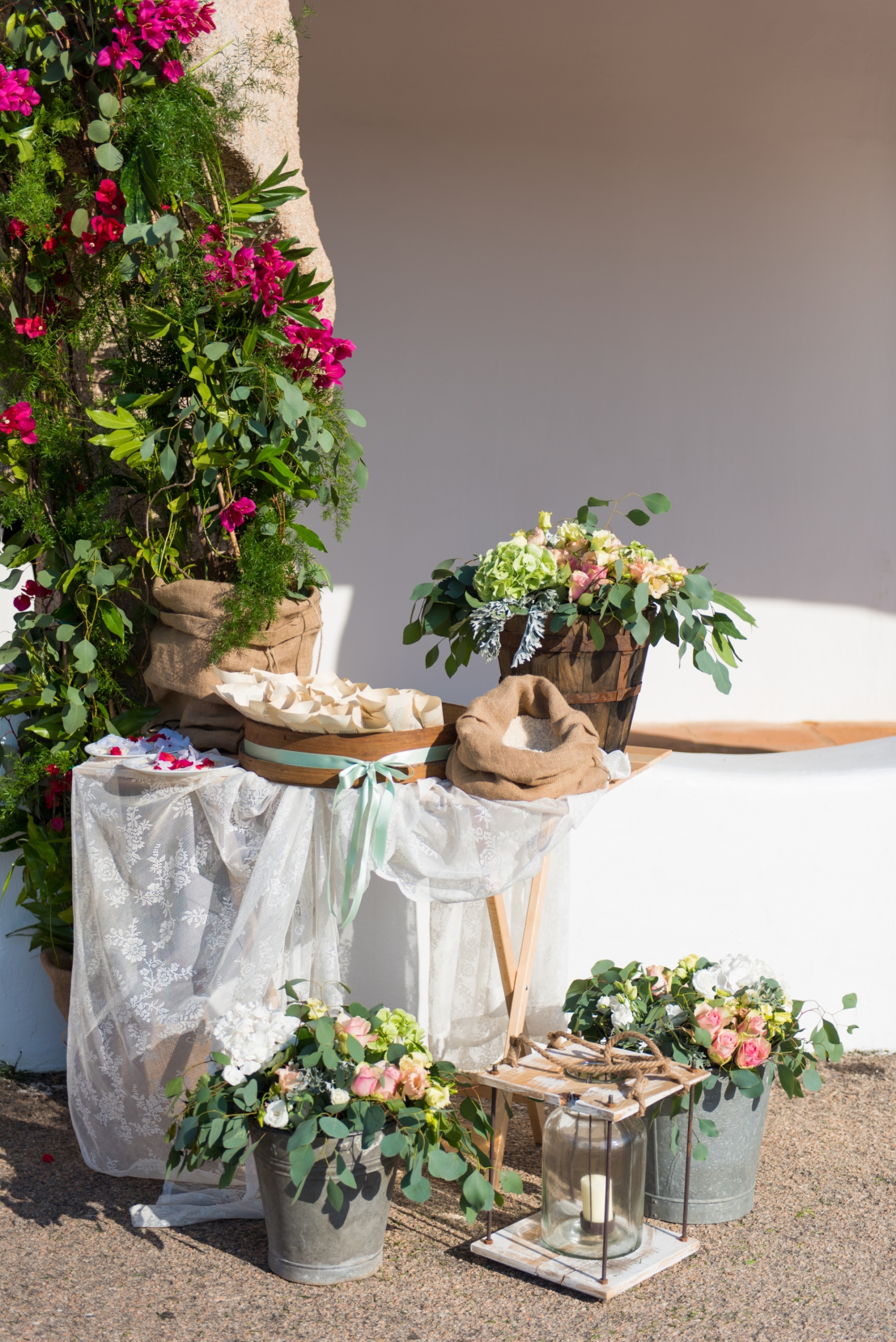 What will be the trendy flowers?
Among the trendy flowers in the first places we find buttercups, with bright and brilliant flowering, ideal for giving light to your special day. Perfect for a simple and elegant setting.
Then we have the wallflowers, typically ornamental flowers, with a flowering that goes from May to August and a very intense fragrance. Thanks to their bright colours, they are suitable for giving a witty touch to your arrangements.
The muscari follow, suitable for the first weddings of the season, given that flowering lasts until June. They can be paired with daffodils and tulips for beautiful contrasts. This is also their strong point, they go well with other flowers for a spectacular chromatic effect.
If you like a little extravagance, privet berries are certainly very suitable for a unique and particular touch. Also recommended for the bride's bouquet, playing with similar nuances in dark shades.
Finally we find the wax flowers, with soft colors and delicate flowers, so much so that they look like small works of art. If you love a touch of pink and an intense perfume, they will make the atmosphere truly special.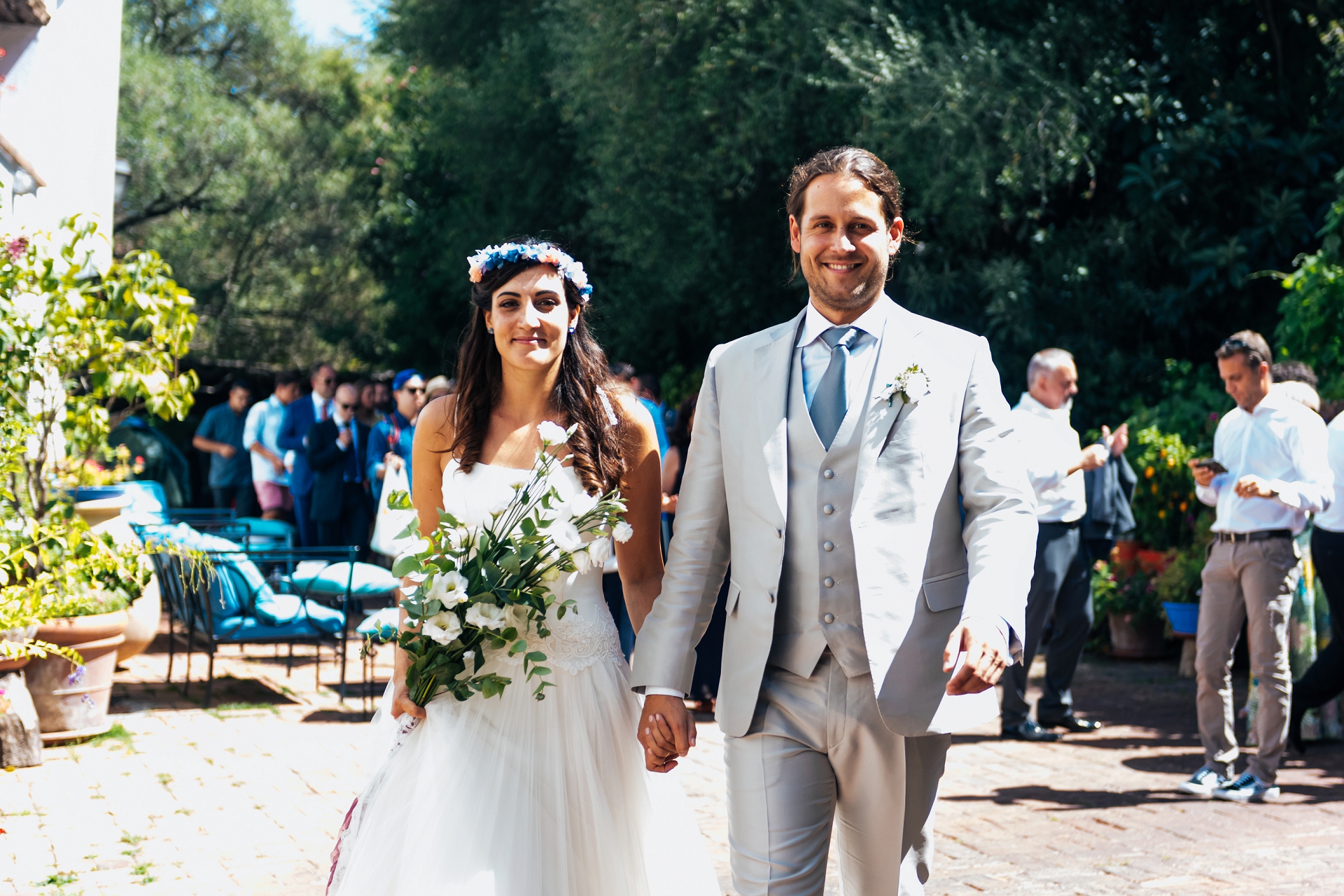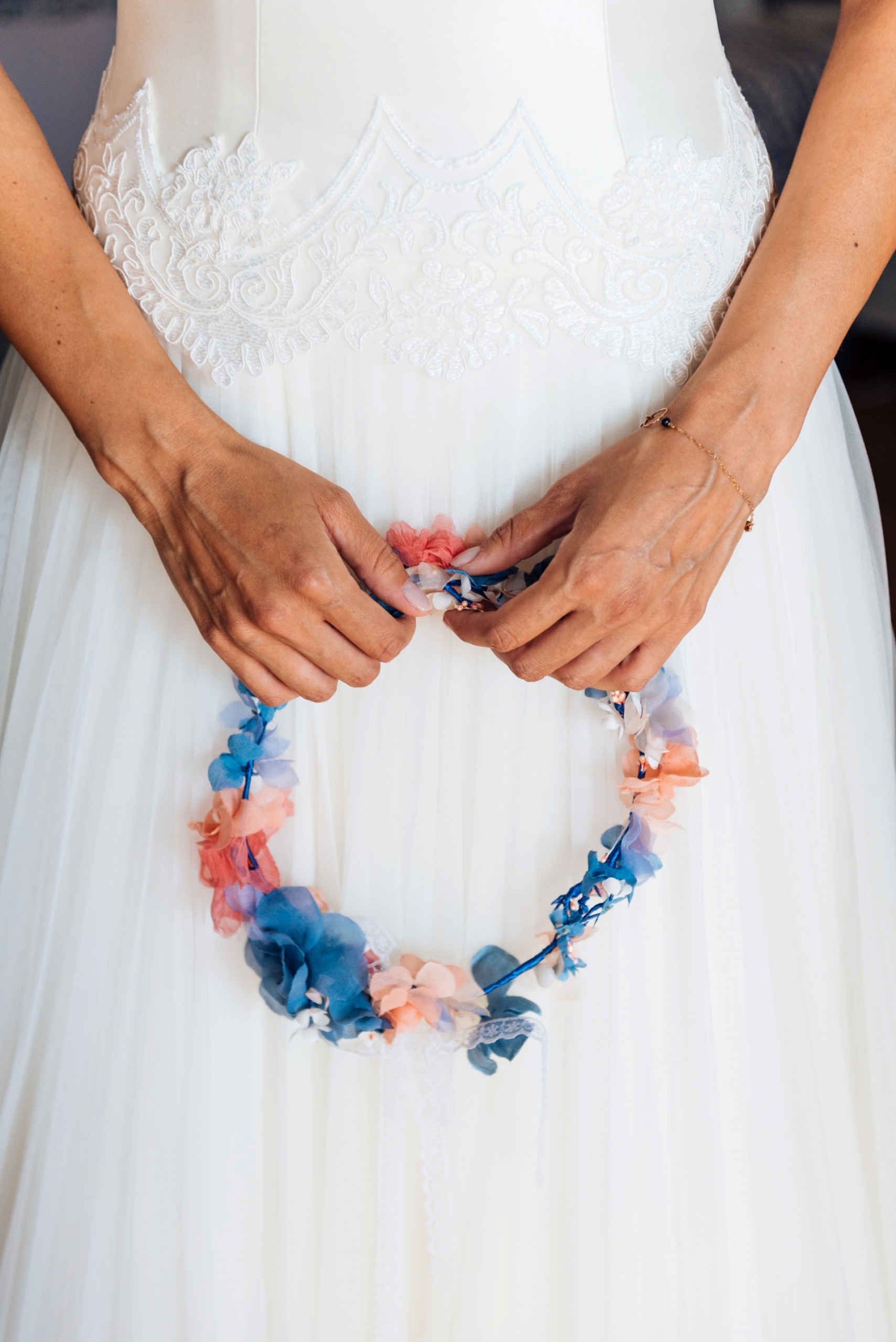 Keyword: minimal wedding
Weddings 2023 will certainly be very sober, but not trivial for this. Modernity wants the fittings to be in connection with the wildest nature and therefore with an eye to eco-sustainability.
We will see colors ranging from timeless white to much more intense ones, which will be the protagonists in more innovative decorations. The perfume will be one of the aspects not to be overlooked, in fact, flowers with intense and delicate aromas will be used.
The flowers will reflect the personalities of the future spouses, therefore space for freedom and lightness, without ever forgetting originality.
Minimal but classy wedding!