About us 
We are Omar and Federica and we are a couple who have been working as
wedding photographers in Sardinia since 2013.
We have gained a lot of experience working together as
wedding destination photographers over the years.
We are creative, modern, married and very much in love.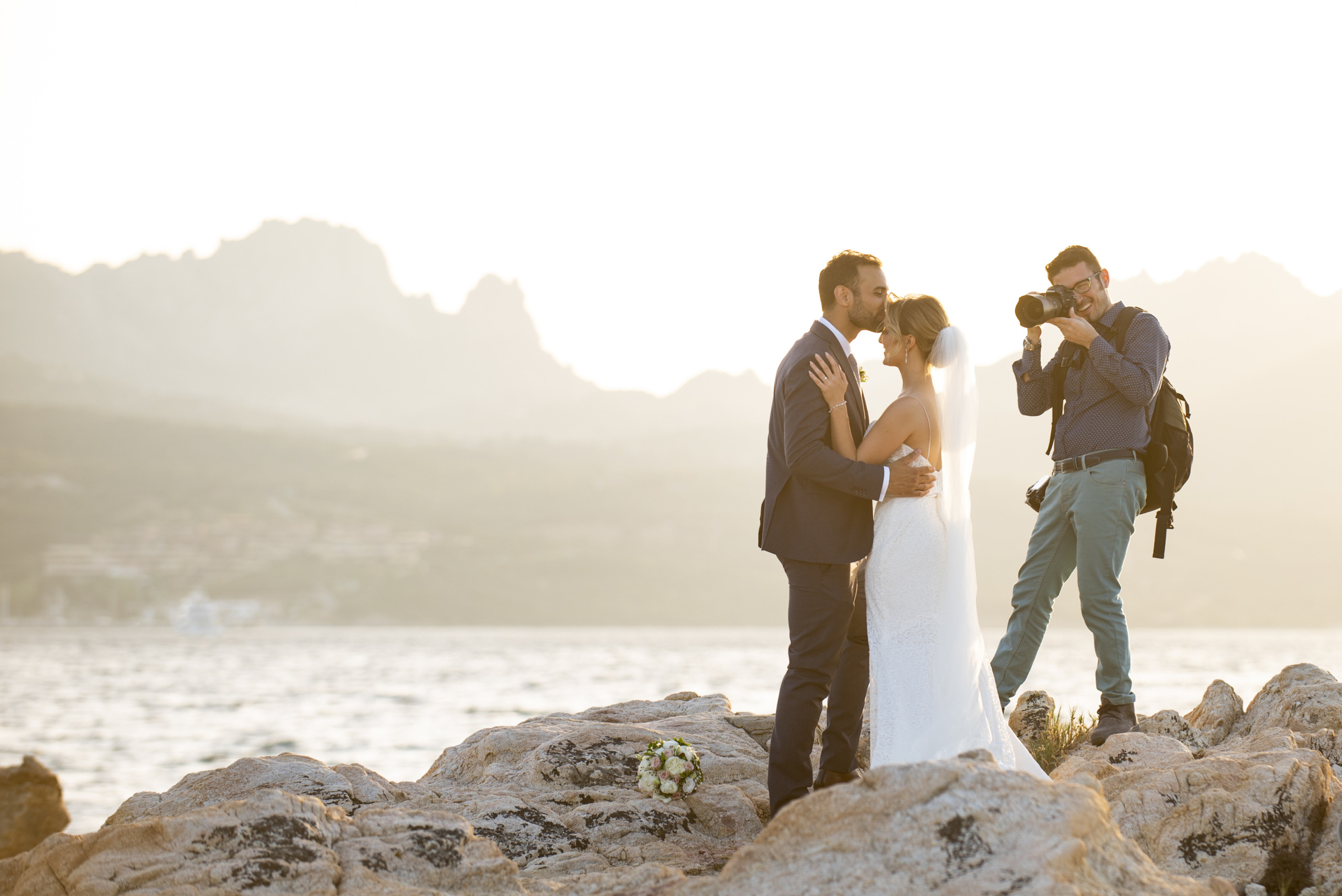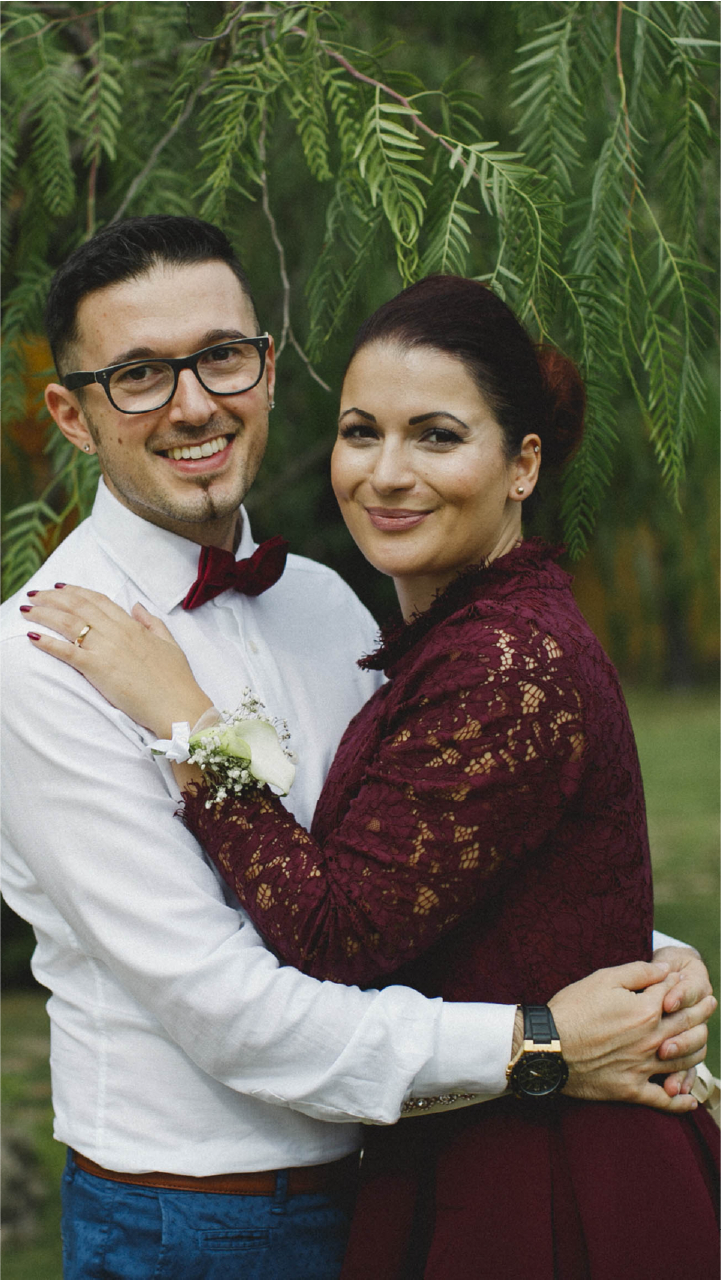 We believe your wedding day to be one of the most beautiful and important days of your life, and that love truly is the force which moves everything. It is with this in mind that we wish to tell the story of your special day in a meticulous and discreet manner, careful to capture each little detail and every great emotion. Destination weddings in Sardinia are our specialty, we love intimate weddings, happy celebrations, and working in fabulous locations. If your dream is to walk down the aisle in an ancient church, or say I do with your feet in the sand or immersed in unspoiled nature, we will be there ready to capture each and every moment of your joyous day. 
Omar Manias
Born in San Gavino in 1986, he began working as a wedding photographer in 2013. With his photographic reportage he is able to faithfully capture the atmosphere and recreate the story of your big day.
Federica Saba
Born in San Gavino in 1988, she has been working alongside Omar doing wedding photo shoots since 2015. With her delicate gaze and discreet way of working, she is particularly adept at capturing every nuance of joy from the bride and groom.
We work in the most spectacular wedding locations in Sardinia, but we are always happy to cross the sea to reach new horizons finding the perfect place for your destination wedding in Italy. Over the years we have worked together with top professionals in the wedding sector. Among the many, we give a special mention to the wedding planners Elisa Mocci, Sara Events and Alessandra Pirola Baietta with whom we have been published in Elle Spose.