MEMORIES THAT LIVE FOREVER
Open your heart & be you. We'll do the rest.
TESTIMONIAL
Some words from our clients.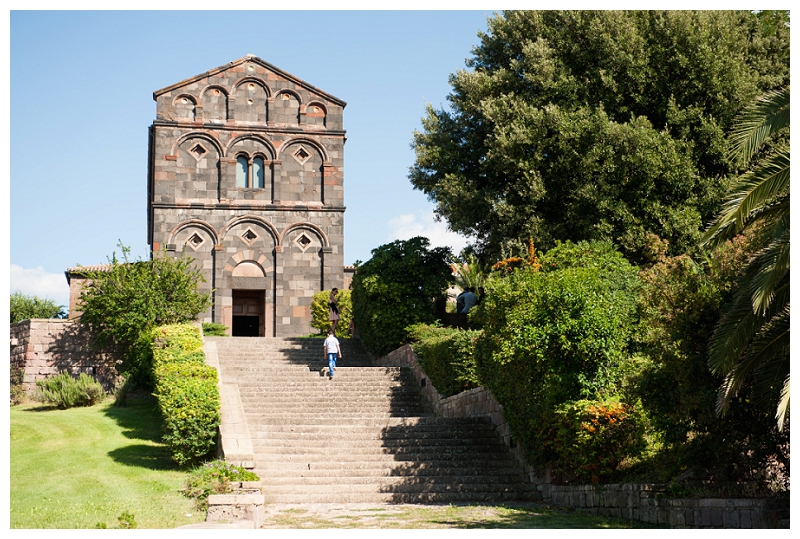 Thanks to you, Omar and your Girlfriend, you really captured the moment and the photos are not only professional(style) but full of emotion you really captured the moment and it was an honor for us to know you and appreciate your work!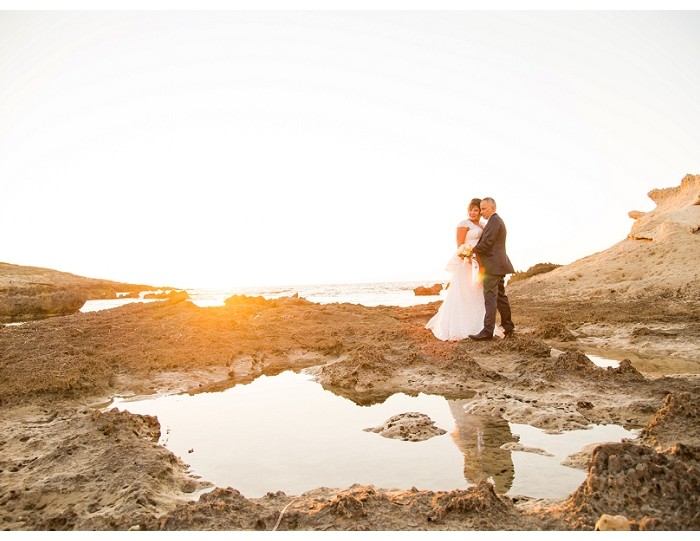 We found in Omar a great professional photographer, with new ideas and a strong creative spirit. He made us live our day naturally and photos fully reflect our way of being.
The photos that we have delivered are carefully post produced, as we had already seen on his personal website. We are fully satisfied for the quality of our album which has a modern and elegant graphics. The album is enclosed in a custom box.
Highly recommended as a photographer to the future bride and groom, if you want a modern photographer that will ensure reliability.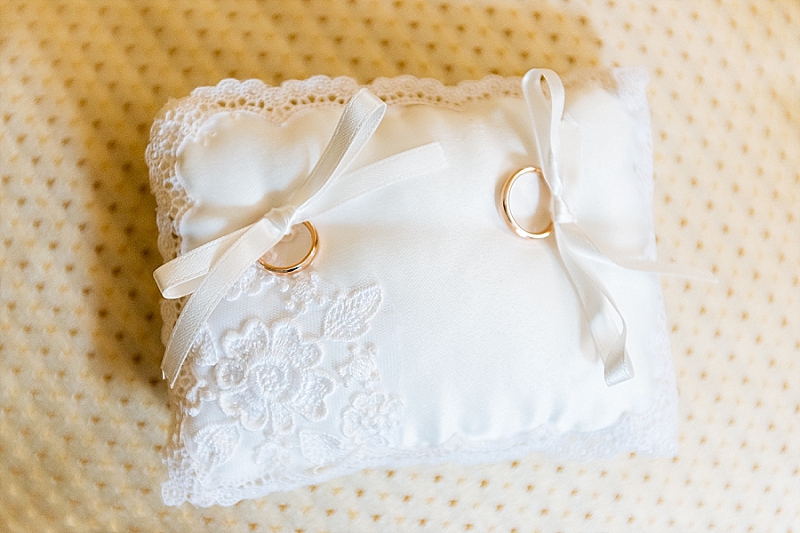 We want a simple photo session with photo natural and spontaneous. Omar and Federica have followed us from start to finish, they were very helpful and friendly, they made me feel comfortable taking pictures of every important detail, without ever being intrusive.
We could organize ourselves and consult via the Internet as well as in person. Punctual delivery of the album and the result was excellent. The album is exciting, fun, very spontaneous and lively, happy part you've dedicated to Gabry and Marty. Satisfied and will always remember the joy of sharing our day with you.Thank you!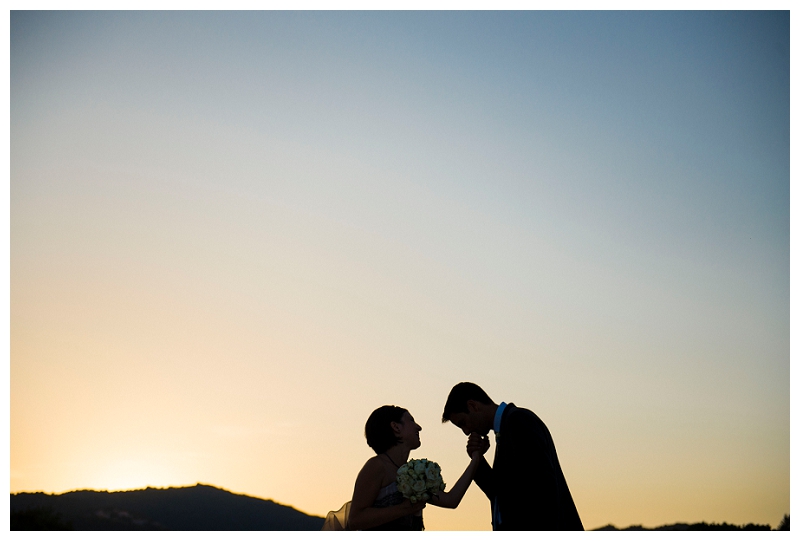 I once read that in the nineteenth century photography was defined as "the art for painting with light." Omar has the added ability to "paint the emotions" the most natural and true, like love.
On 30 August, we trusted our will. It made it eternal. With him there are no poses. Everything is spontaneous, simple and professional. Define him a photographer would be an understatement. We were lucky to have him at our side a sensitive artist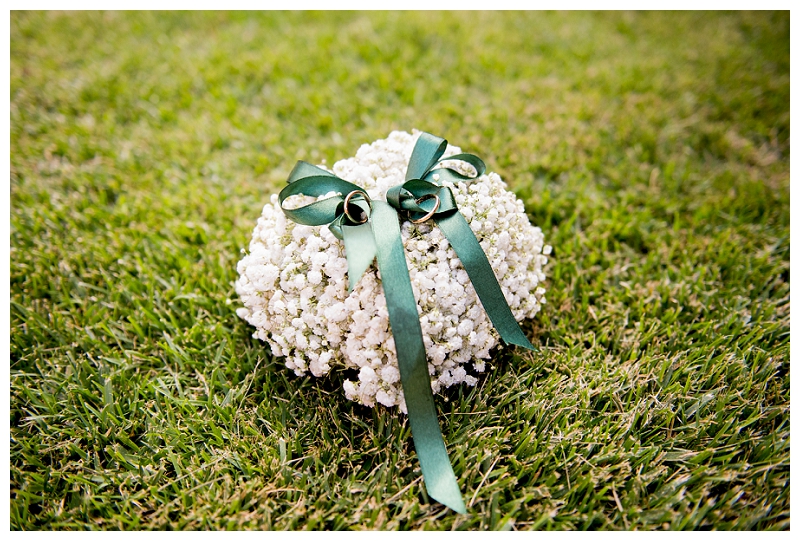 We chose Omar because we want a modern service and the result exceeded our expectations.
By the wedding day he has accompanied and guided by a professional and helpful photographer, allowing us to feel more at ease, despite our shyness. The photo album is distinguished not only for the beauty of the photos, always artistic and never conventional, even for a clever layout marked by an alternation of colors that highlights the succession of the highlights of the day.
Browse the photo-book allows us to relive those emotions every time. Thank you very much, Andrea and Maria Elena
About Us
Luxury Wedding Photographers
We are Omar and Federica and we are two creative and modern Wedding Photographer based in Sardinia.
We extremely love wedding photography and portrait photography.
More generally, it could be said, we love the photography which tells about people, telling precious moments and spontaneous emotions.
Get in touch
We'd love to hear from you